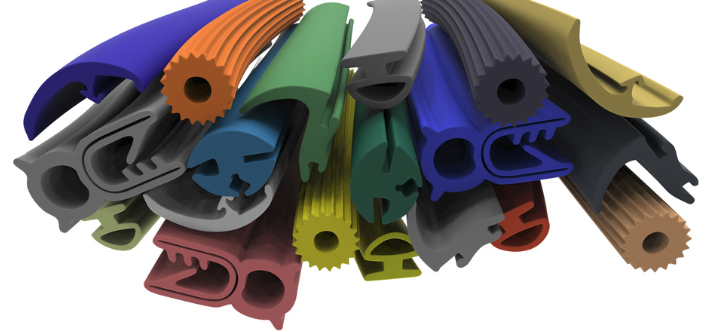 CUSTOM PLASTIC EXTRUSIONS OFFER COST-EFFECTIVE SOLUTIONS TO GIVE YOU A COMPETITIVE EDGE.
Crafted Plastics Inc. partners with our customers to develop manufacturing advantages using custom plastic extrusions. By teaming up with our Extruded Plastic Specialists at Crafted Plastics Inc., customers have the opportunity to improve their effectiveness and performance in their manufacturing.
At Crafted Plastics Inc. cost-effective plastic extrusions outperform alternative components in a multitude of ways and diverse applications. Whether it is simple plastic tubing or a complex extruded profile, hundreds of manufacturers and distributors across the U.S. and World have found their solution at Crafted Plastics Inc.!